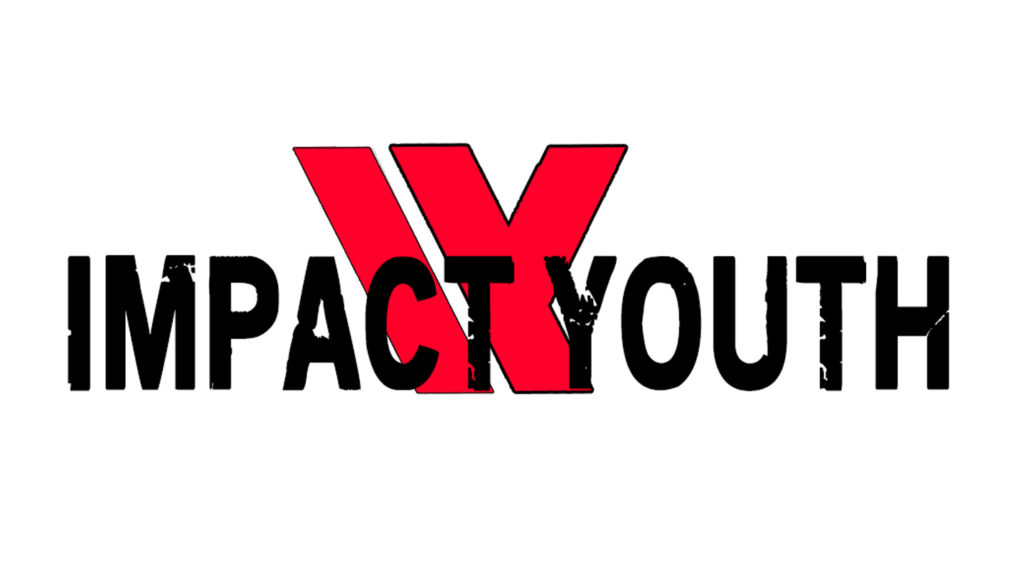 Impact Youth is a gathering of 7th – 12th grade students every Tuesday at 6:30pm.
Impact Youth gatherings consist of worship, teaching, discussion, fun, food, and games.
For more information, please contact us.
Meeting

Every Wednesday at 6:30PM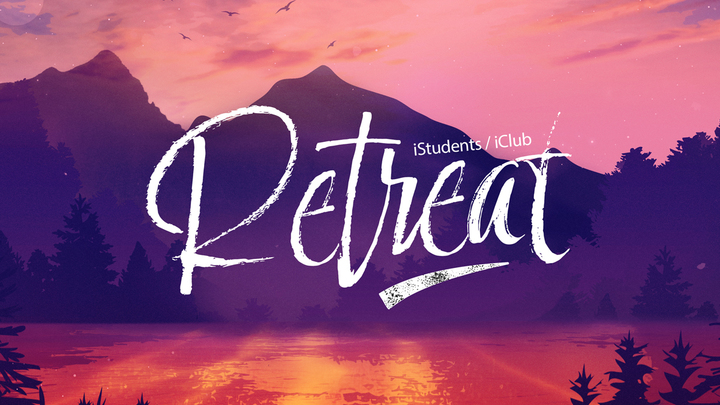 Register here for the upcoming iStudents/iClub Retreat on Friday, November 5 – Sunday, November 7, at Sky Ranch.
Space is limited, so get your student registered as soon as possible to reserve their spot.
The initial registration requires a $20 deposit to reserve your student's spot and includes a retreat t-shirt.
Dress Code:
All shorts must come at least to the finger tips of your hand when held at your side.
All shirts must be at least 2 fingers wide on the shoulders and come at least to your waist line…No crop tops will be allowed.
This is going to be an amazing weekend for your 5th-12th grade student as they draw closer to the Lord through this fun, life-giving, intentional experience.