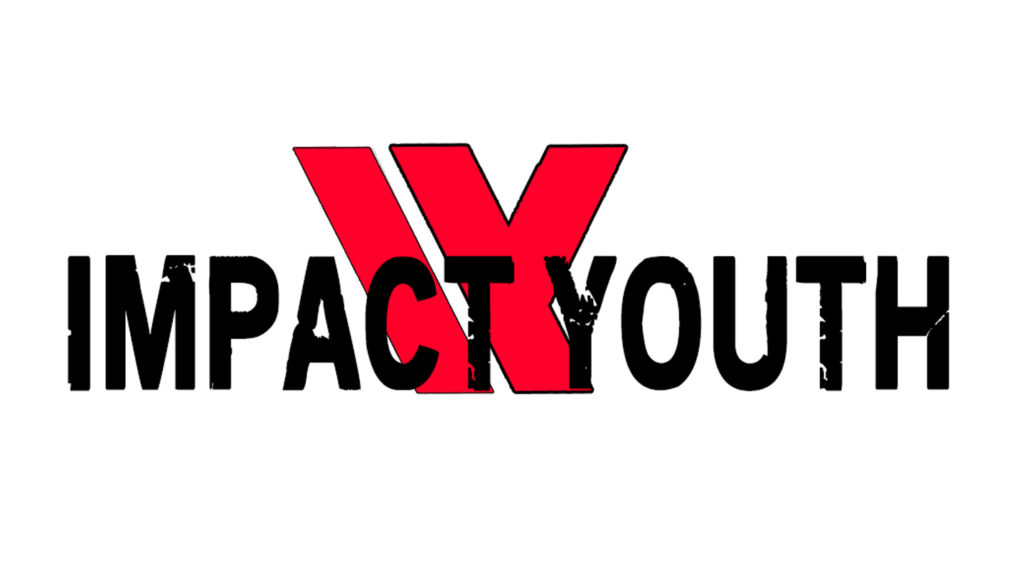 Impact Youth is a gathering of 6th – 12th grade students every Tuesday at 6:30pm at 3535 Lamar Ave. Impact Youth gatherings consist of worship, teaching, discussion, fun, food, and games.
For more information, please contact us at info@yourimpactchurch.com.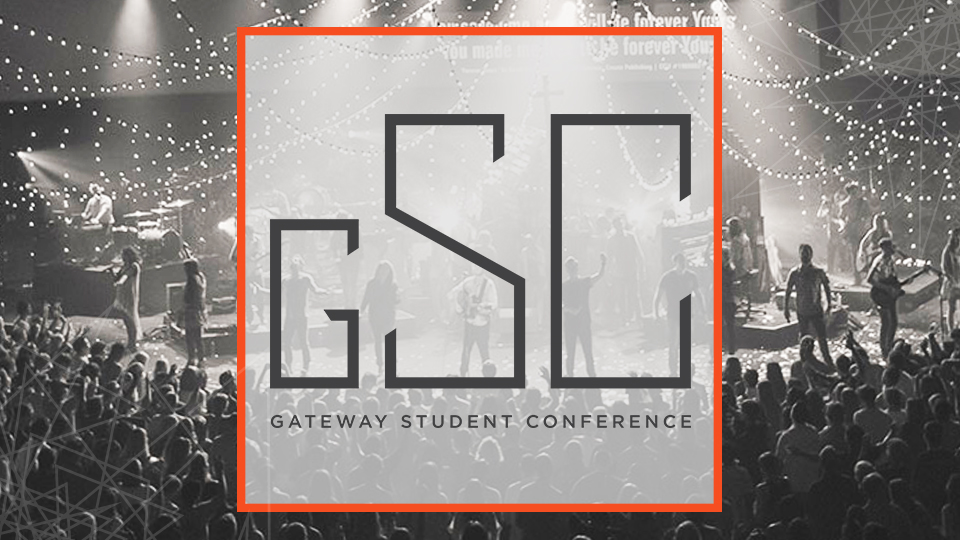 Our students at Impact Youth will be attending the Gateway Student Conference in Southlake, TX on Wednesday, July 15 – Friday, July 17. This is a gathering of thousands of students to worship God and grow in their faith. The cost for each student to attend the conference is $185 which includes transportation, all conference sessions, and a 2 night stay at a hotel. You can register using the link below.