Impact Ladies is the women's ministry of Impact Church. Each month their are opportunities for ladies of all ages to connect with other ladies in the church through parties, activities, group studies, outings, events, and more. If you're not a part of Impact Ladies…what are you waiting for? For more information please contact us.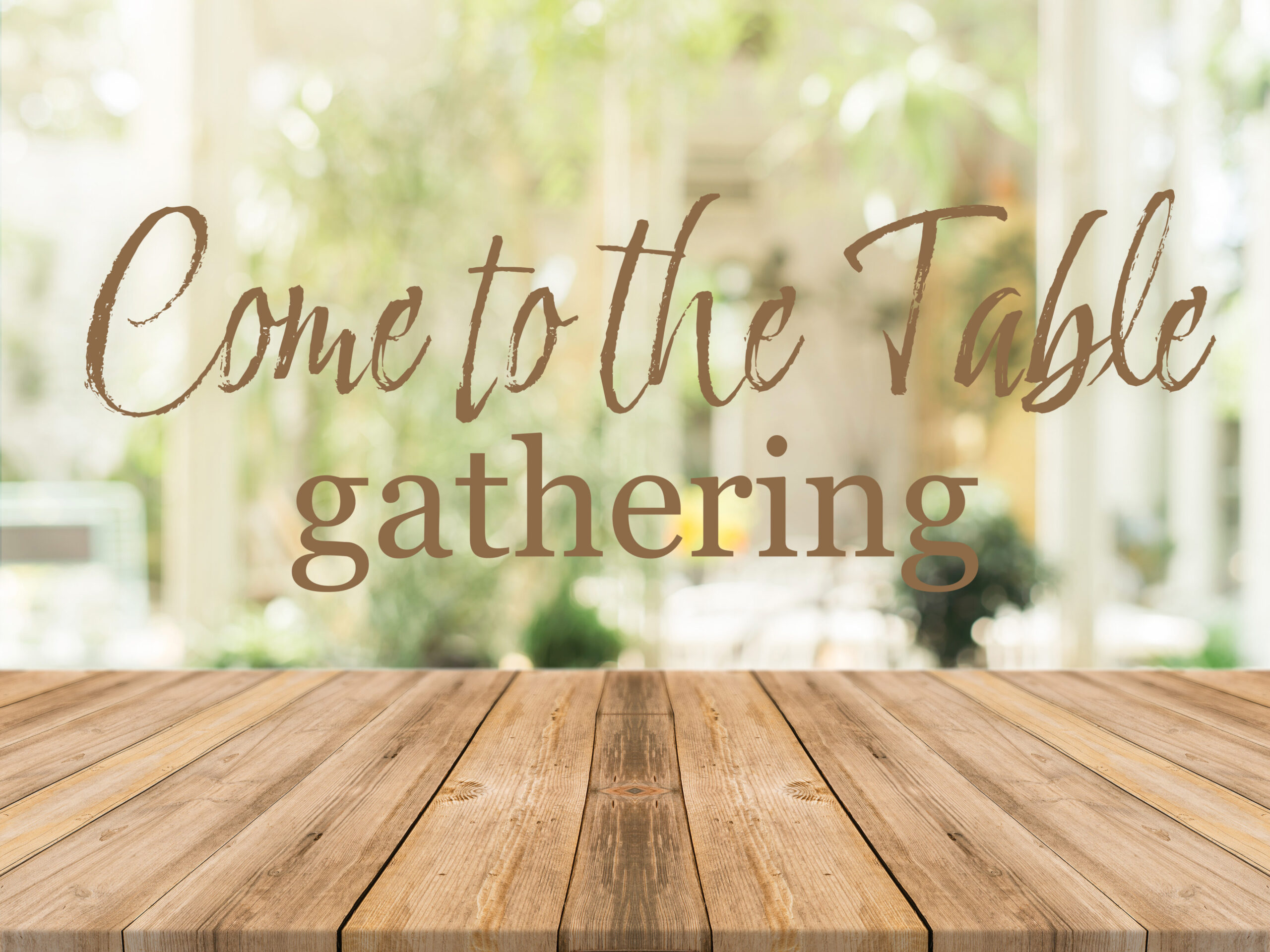 Join us at the Come To The Table Gathering for a time of spiritual refreshing! A delicious lunch and dessert will be provided and prepared just for you! We will receive a word from Amanda Miller as well as a time of worship with Andrea Dale. Bring your bibles, a journal, and that friend you've been praying for to experience the Lord in a special way!
We only have 40 spots available so be sure to register now!
April 22 | 12PM – 4PM | $25 per person