Impact Men is the men's ministry of Impact Church. Each month their are opportunities for men of all ages to connect with other men in the church through men's breakfasts, activities, events, outings, group studies, and more. As men, we need opportunities for fellowship and encouragement so we can effectively lead our families and this is the perfect place for you to find just that. For more information please contact us.
On the third Saturday of each month our Impact Men meet at Crawford's Hole In The Wall for a Men's Breakfast at 8am. We enjoy great food, fellowship with other men, and an encouraging word. We hope you'll join us at our next Men's Breakfast!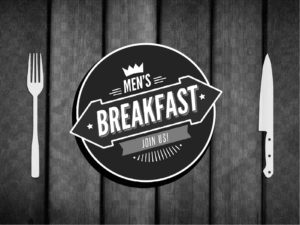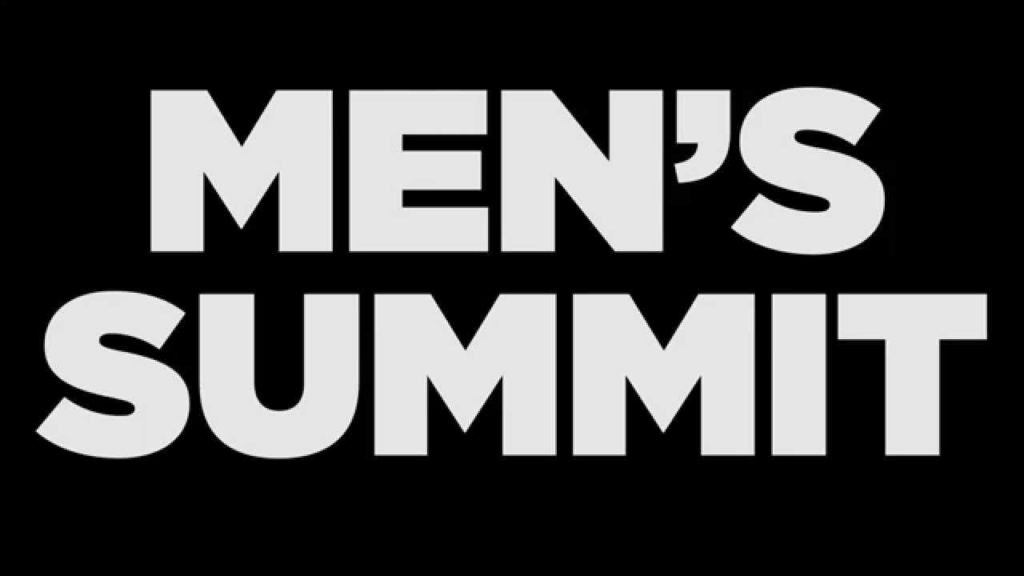 Men's Summit 2020 is coming up on Thursday, May 14 – Friday, May 15. This men's conference not only provides encouragement and growth, but also a way to connect with other men within the church.
Registration for this event is $180 which includes all sessions at the conference and your hotel stay.
Don't miss out on this amazing opportunity to connect and grow.
Space is limited so click on the link below to get registered today!