Impact Men is the men's ministry of Impact Church. Each month their are opportunities for men of all ages to connect with other men in the church through men's breakfasts, activities, events, outings, group studies, and more. As men, we need opportunities for fellowship and encouragement so we can effectively lead our families and this is the perfect place for you to find just that. For more information please contact us.
Mens Breakfast: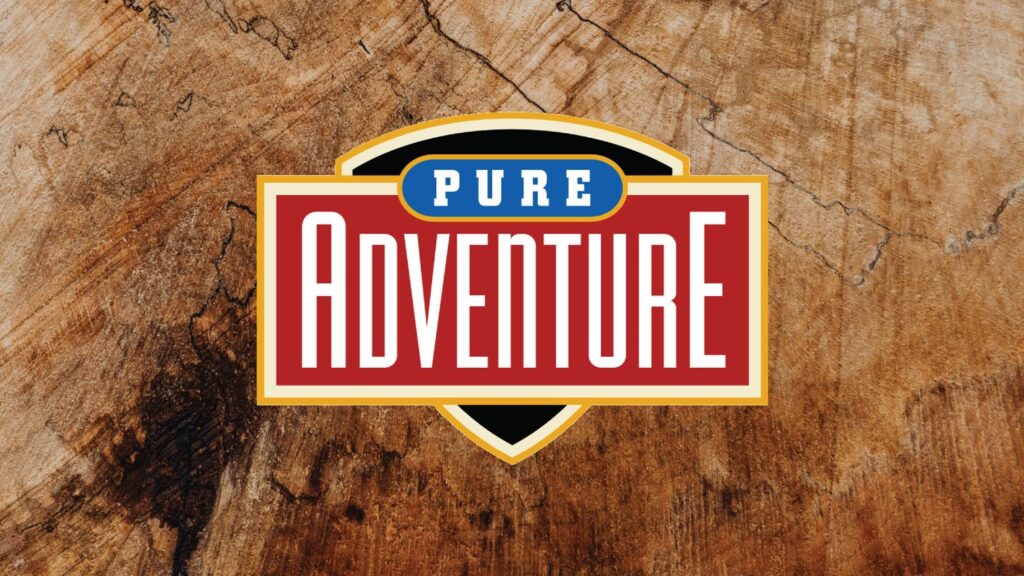 Helping Dad and sons connect with Christ at the center of the relationship!
This years Pure Adventure event will take place on October 21.
You can find out more info and register at the link below.