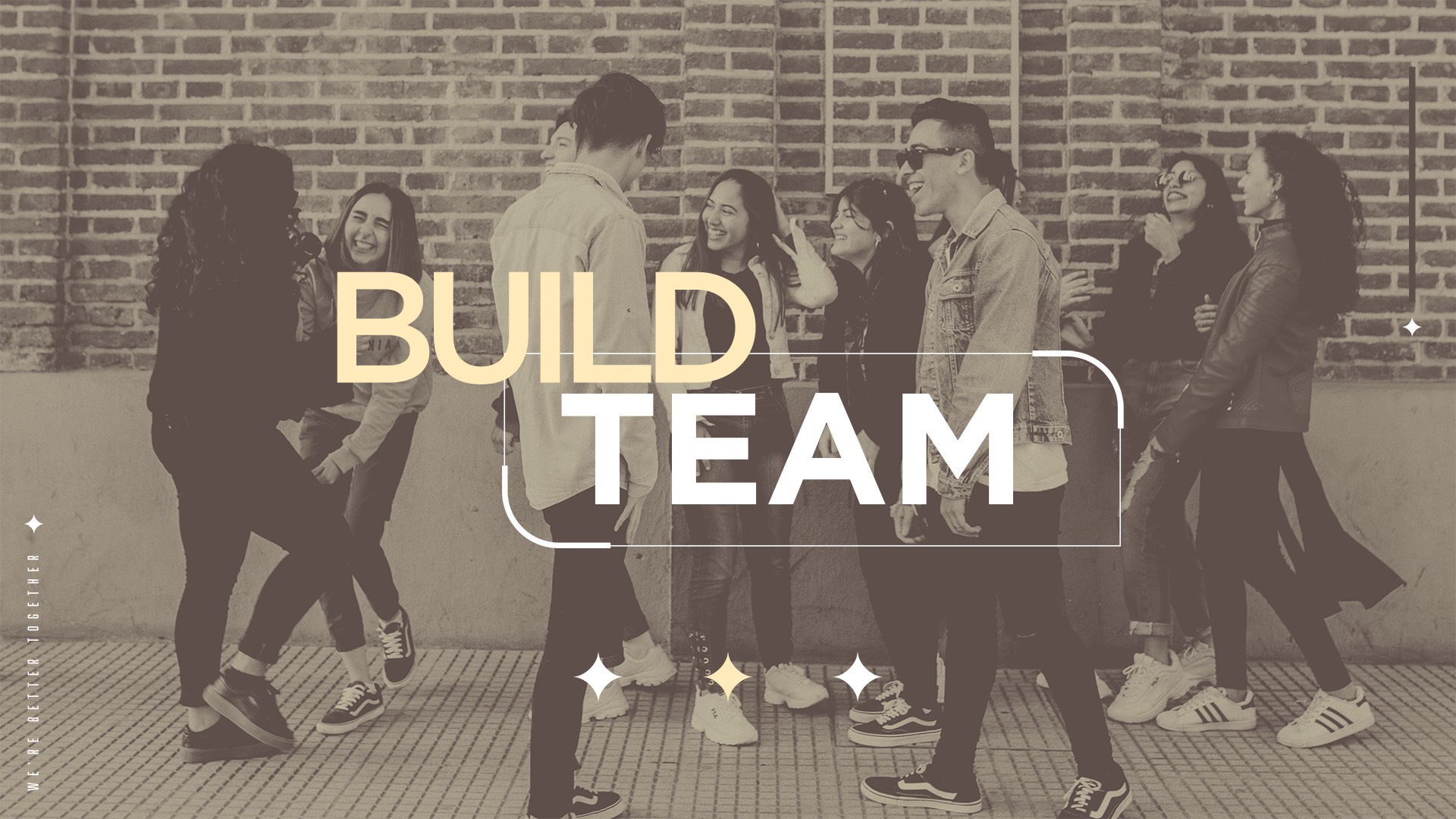 It takes a team of people in dozens of different serving positions to love, serve and make an Impact each weekend. Because of our teams that faithfully serve, we're able to help people connect to Jesus.
We also believe serving is not just beneficial, but is a critical step for us to grow in our relationship with God. Jesus said He didn't come to be served, but TO serve. If Jesus made it a priority to serve others, we believe that it is our mandate as well.
To become a member of the Build Team, you must first complete both steps of NEXT STEPS.