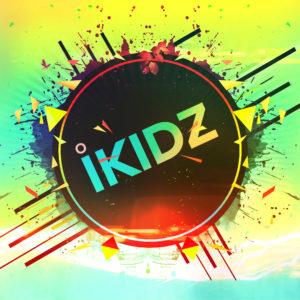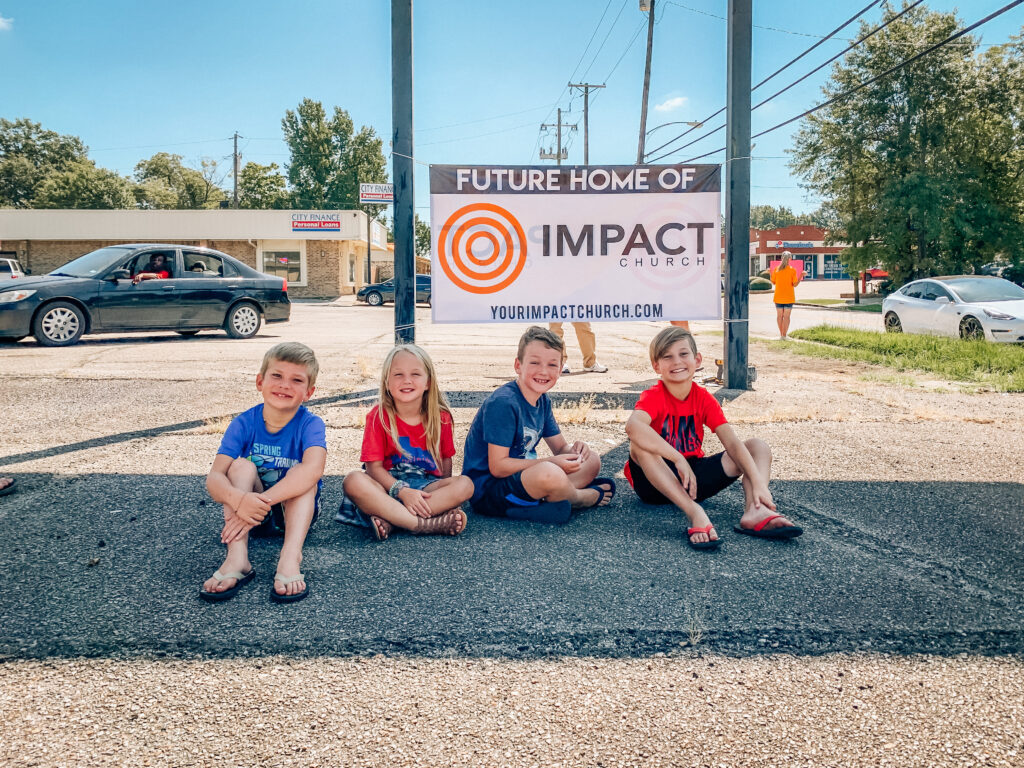 Our iKidz ministry serves students from birth to 8th grade each Sunday during the 11am service.
At Impact we believe in the next generation and our iKidz volunteers strive to create a fun and safe environment for your kids each week where they can learn, grow, and build relationships.
We invite your kids to be a part of our iKidz ministry this weekend!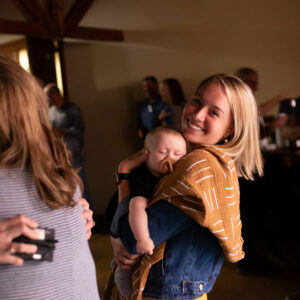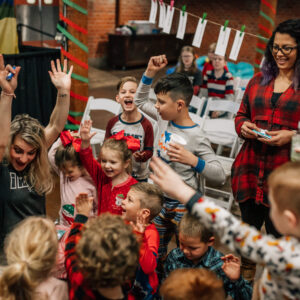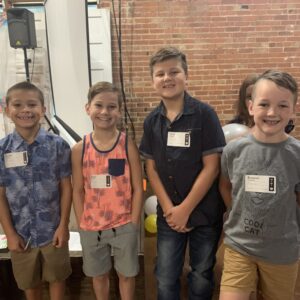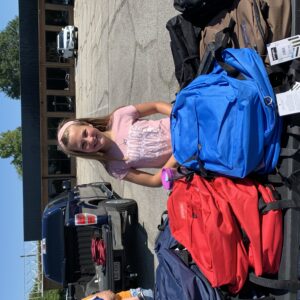 iTots
3 Years Old To Kindergarten