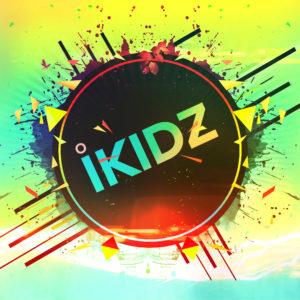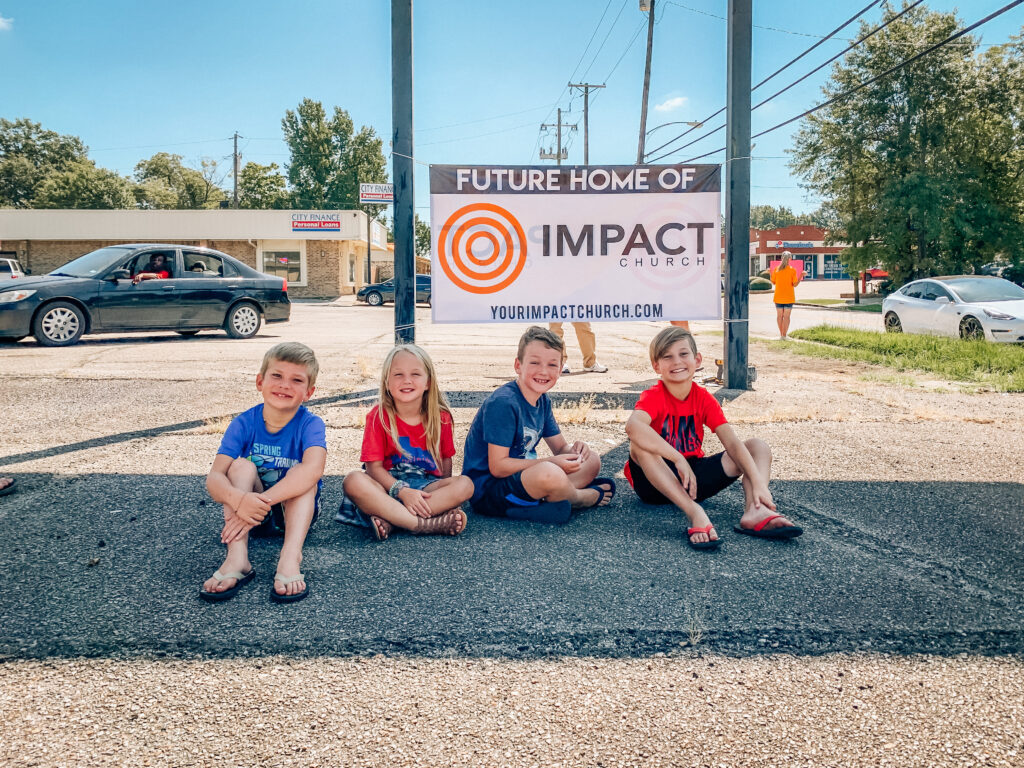 At Impact Church we believe in the Next Generation and our iKidz leaders and volunteers strive to create a fun and safe environment for your kids to learn, grow, have fun, and build relationships. We can't wait to see your kids this weekend!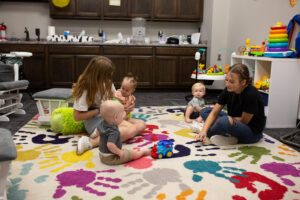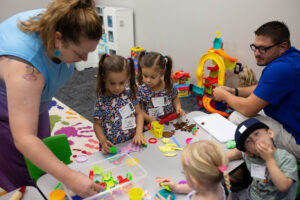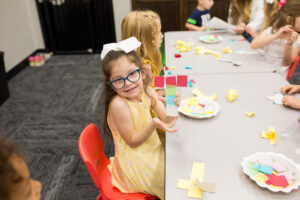 iMinis
2 Years Old – 3 Years Old
iTots
4 Years Old – Kindergarten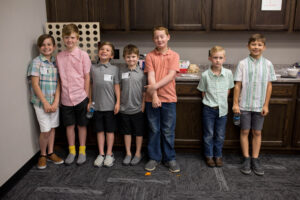 iGen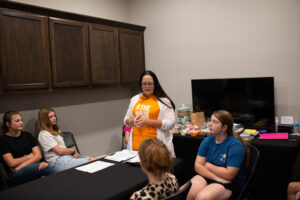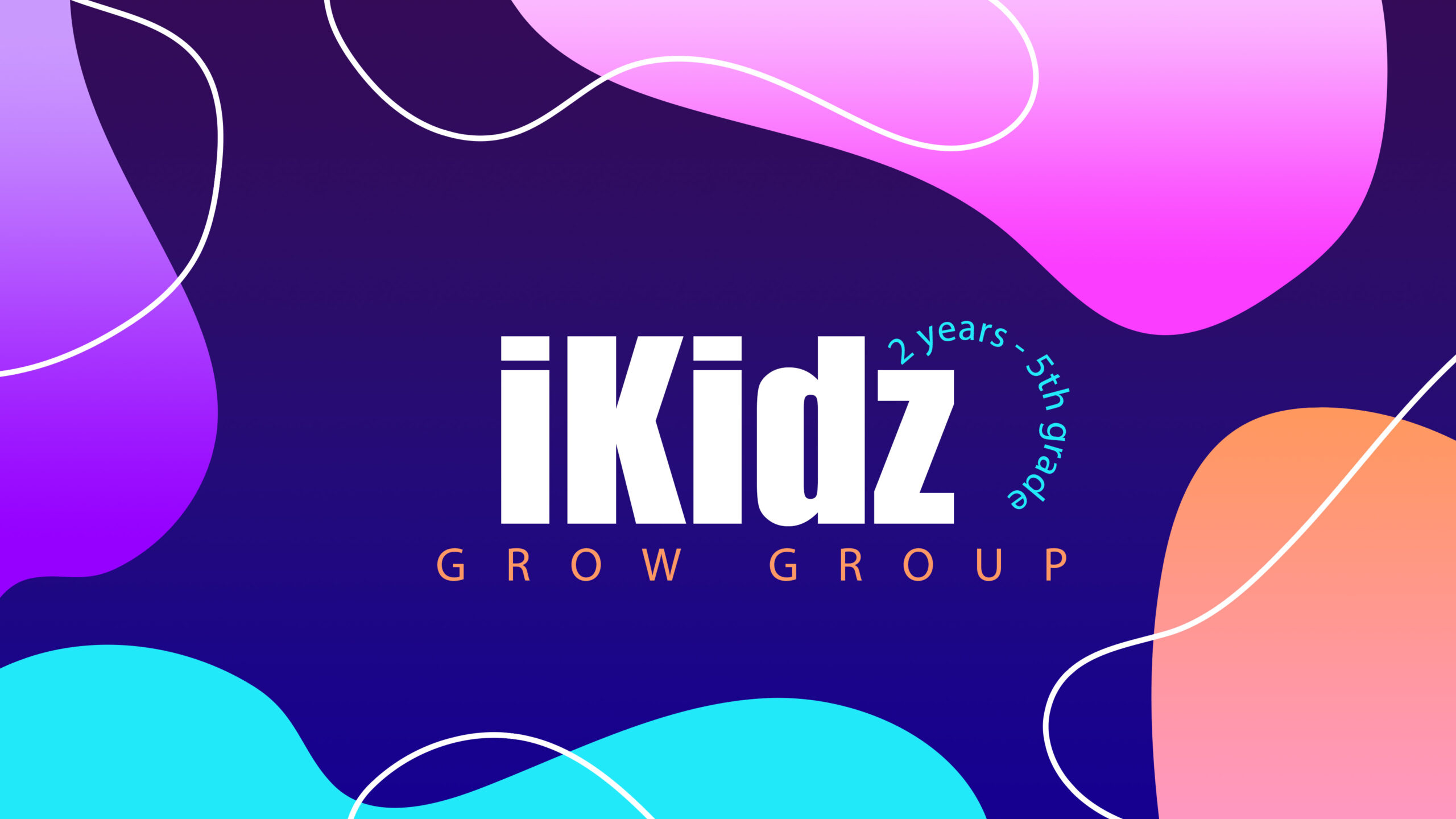 Our FIRST ever iKidz grow group kicks off September 6! We are so excited for our kids to be able to grow together as we grow together!
This group is for 2 years – 5th grade.
It will be held every Wednesday night from 5:45PM – 8:15PM at Impact Church.
You can register your child at the link below!