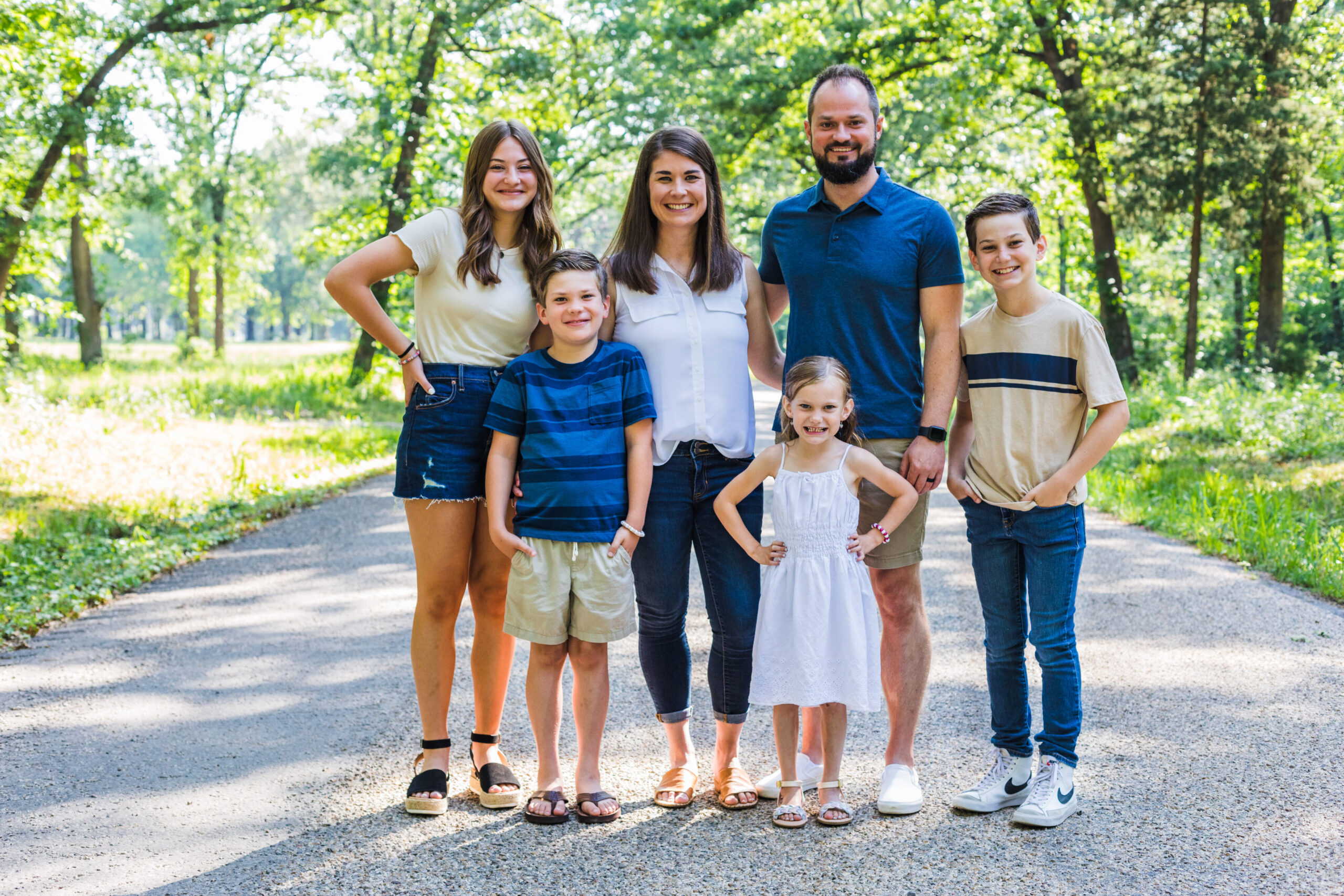 Gabe and Amanda Miller moved to Paris, TX in January 2016 with the dream and vision of
planting a new life-giving church that would make an impact in people's lives and in the community. After much preparation and team building, that dream and vision became a reality when Impact Church launched on September 18, 2016, at Heritage Hall in downtown Paris, TX.
Gabe is a 2 year graduate of the Oklahoma School of Ministry, a 1 year graduate of Charis Bible College, and an ordained pastor. Amanda is a graduate of Southeastern Oklahoma State University with a degree in teaching/education, and a 1 year graduate of Charis Bible College. They have 4 amazing kids named Hadley, Rylan, Kamdon, & Emeri.
Our desire as a church is to be a place where the entire family can connect, grow, and make an impact. Our purpose is to reach people with the life-giving message of Jesus so that they might become fully devoted followers of Christ.
Impact Church is a non-denominational church and a member of ARC (Association of Related Churches). Please take a look around our website to find out more information about the heart and vision of Impact Church, and we invite you to join us this Sunday at 1721 Lamar Ave. in Paris, TX, for one of our services at 9:00am or 10:45am to experience what we're all about.
We can't wait to see you this weekend!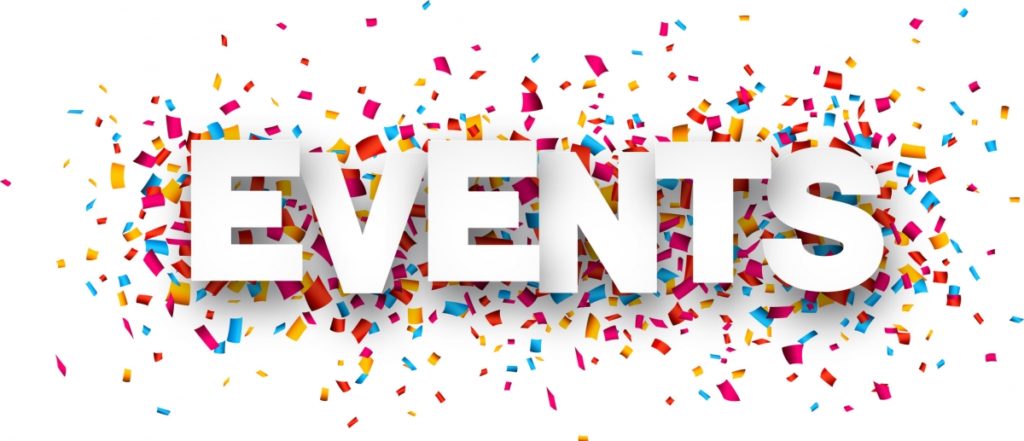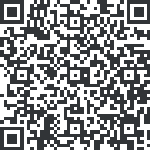 Scan the QR code to see our calendar of events.