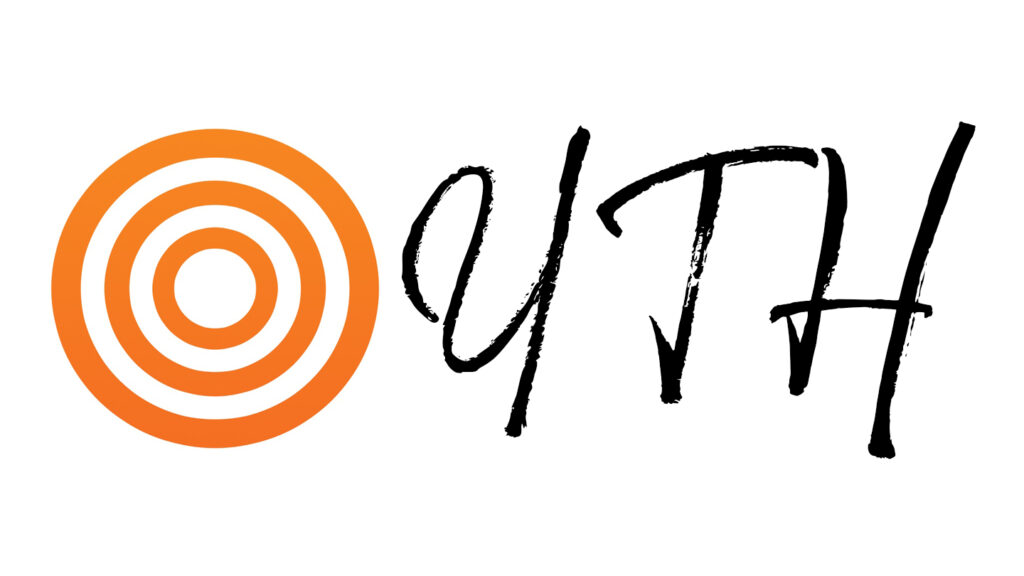 Impact Youth is the gathering of our 7th – 12th grade students every Wednesday evening at 6:00pm led by our Next Gen Pastor. Impact Youth gatherings consist of worship, teaching, small groups, fun, food, and games.
We can't wait to see your student this Wednesday at the church!
For more information, please contact us.