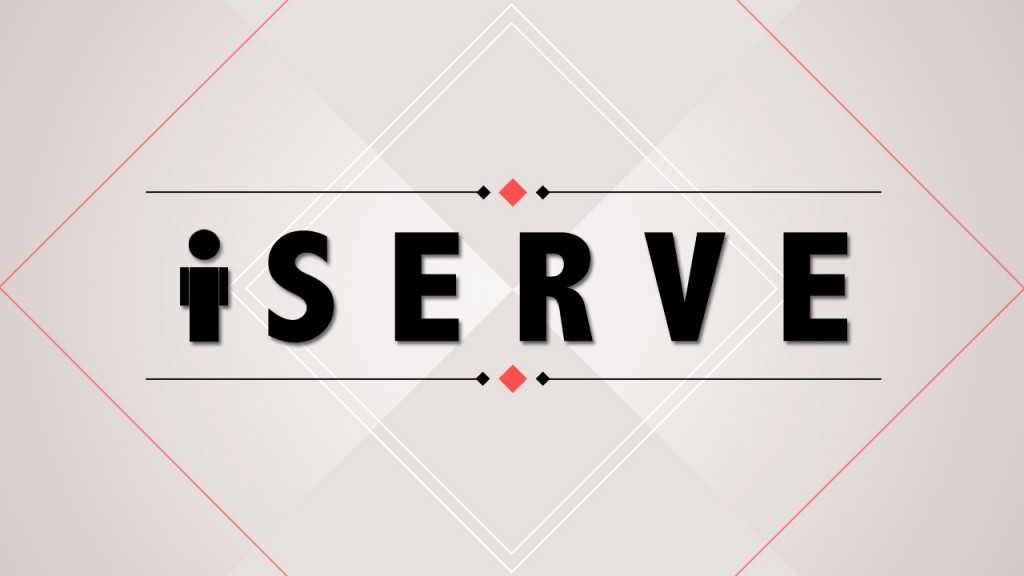 Your ultimate purpose in life is to make an impact for eternity. One of the ways you can do that is by serving in the community each month through our Serve Days.
Our 2021 City-Wide Serve Day was such a blast and a huge success. Check out the recap video below!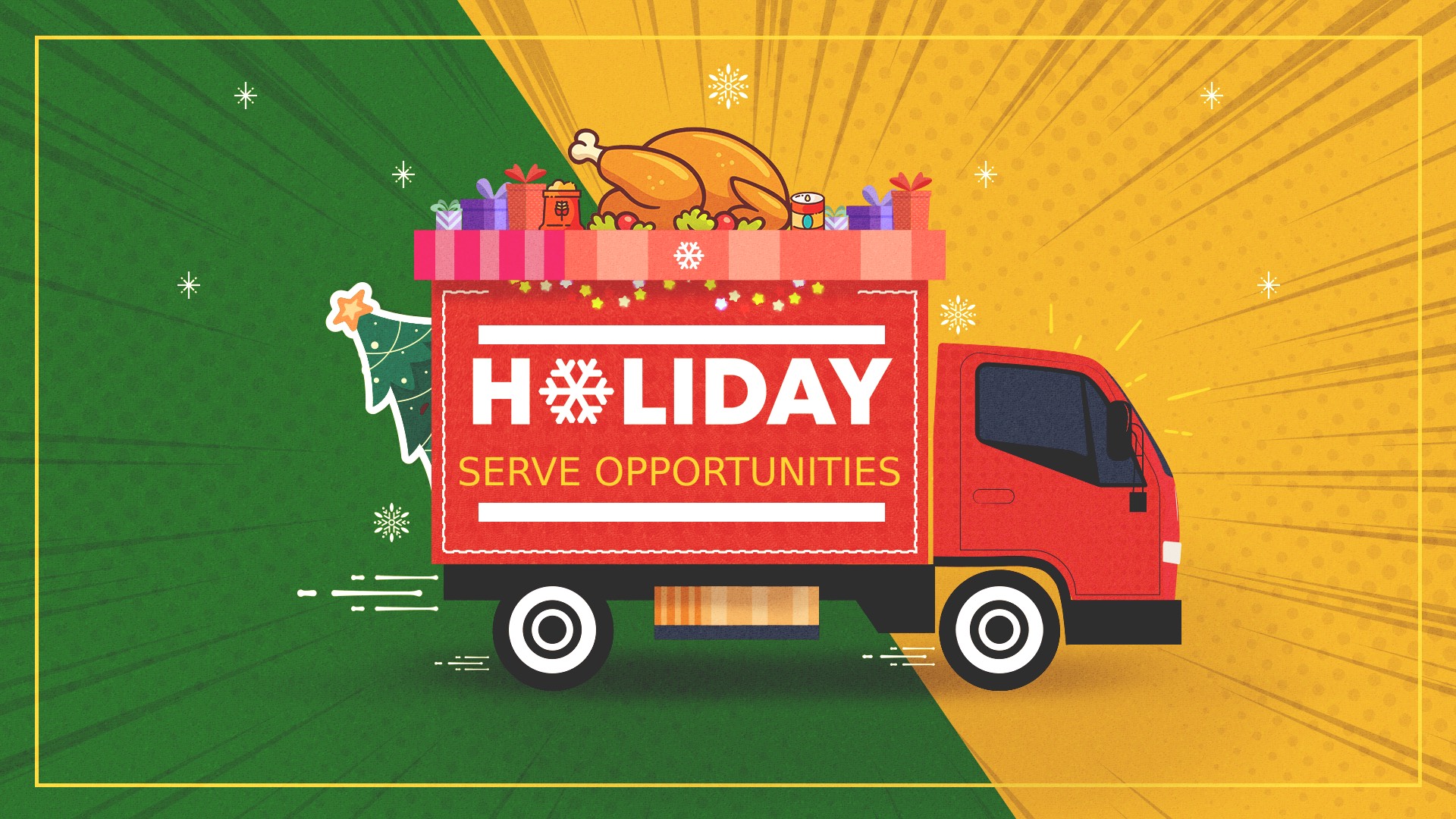 This year brings us two opportunities to serve our community this holiday season.
November we will doing Thanksgiving Baskets. You can nominate a family who may be in need this holiday season for a basket.
You can also sign up at Impact Central for a few different ways to serve.
-You can sign up to bring items needed for the baskets.
-You can sign up to cook a turkey for the baskets.
-You can sign up to deliver baskets
-You can make a monetary donation on the giving link or in the church center app.
So many ways to serve and make an Impact in the month of November.
In December we will be hosting an even called Share the Hope 2021 on December 11.
We will have more details coming soon on this event so be on the look out!