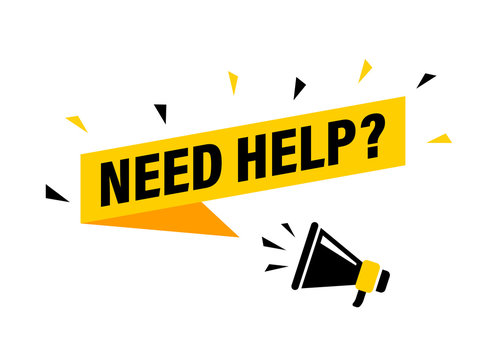 Here is a list of organizations in our area who can assist you with certain needs you may need help with. If you need further assistance please contact us at info@yourimpactchurch.com or on the Contact Us page.
City Square Paris
https://www.facebook.com/CitySqrParisTX
2515 Bonham St, Paris, Tx 75460
(903)706-2990

Safe-T Paris
www.safe-tagency.com
1249 Lamar Ave., Paris, Tx 75460
(903)572-0973

Children's Advocacy Center of Paris
http://www.cacparis.org/
711 Pine Bluff, Paris, TX 75460
(903)784-5787

Downtown Food Pantry
http://www.downtownfoodpantry.org/
124 W Cherry St, Paris, TX 75460
(903)737-8870

Meals on Wheels
1273 19th ST NW, Paris Tx 75460
(903)784-2580

The House of Hope
135 W Division St, Blossom, TX 75416
(903)982-5816
Provide clothing and some house hold items

Horizon House Transitional Center
(903)783-0353
horizonhouseparis@gmail.com

The TWINN Organization
www.thetwinnorganization.square.site/
325 Clement RD, Paris, TX 75460
(469)933-2461
THE TWINN ORGANIAZION (TEACH WITH INTENTION NOT NEGATIVITY). TO PROVIDE THE GIVEN COMMUNITY WITH A PROGRAM THAT WILL HELP THE CHILDREN AND THE YOUTH, THE SINGLE PARENTS, STRUGGLING FAMILIES, AND ALSO THE HOMELESS, BY PROVIDING THEM WITH ESSENTIALS.

That House
www.pariscog.com
1400 Bonham St, Paris, Tx 75460
(903)249-6871
THAT HOUSE is built to meet the needs of our community and everyone in it. Our hope is that you find safety in the love of Christ through That House!

The Pregnancy Care Center
www.parispregnancy.com
500 E. Houston, Paris, TX 75460
(903)784-1555

CWJC of Paris TX
www.cwjcparistx.com
206 SE 3rd, Paris, TX 75460
(903)495-2690
Job skills and Life skills training classes

The Salvation Army
www.salvationarmytexas.org
350 W. Kaufman Paris, Texas 75460
(903)784-7548

Paris-Lamar County Health District
www.parislamarhealth.com
400 W. Sherman Paris, TX 75460
(903)785-4561

Texas Workforce Commission
www.twc.state.tx.us
5210 39th St SE, Paris, TX 75460
(903)784-4356