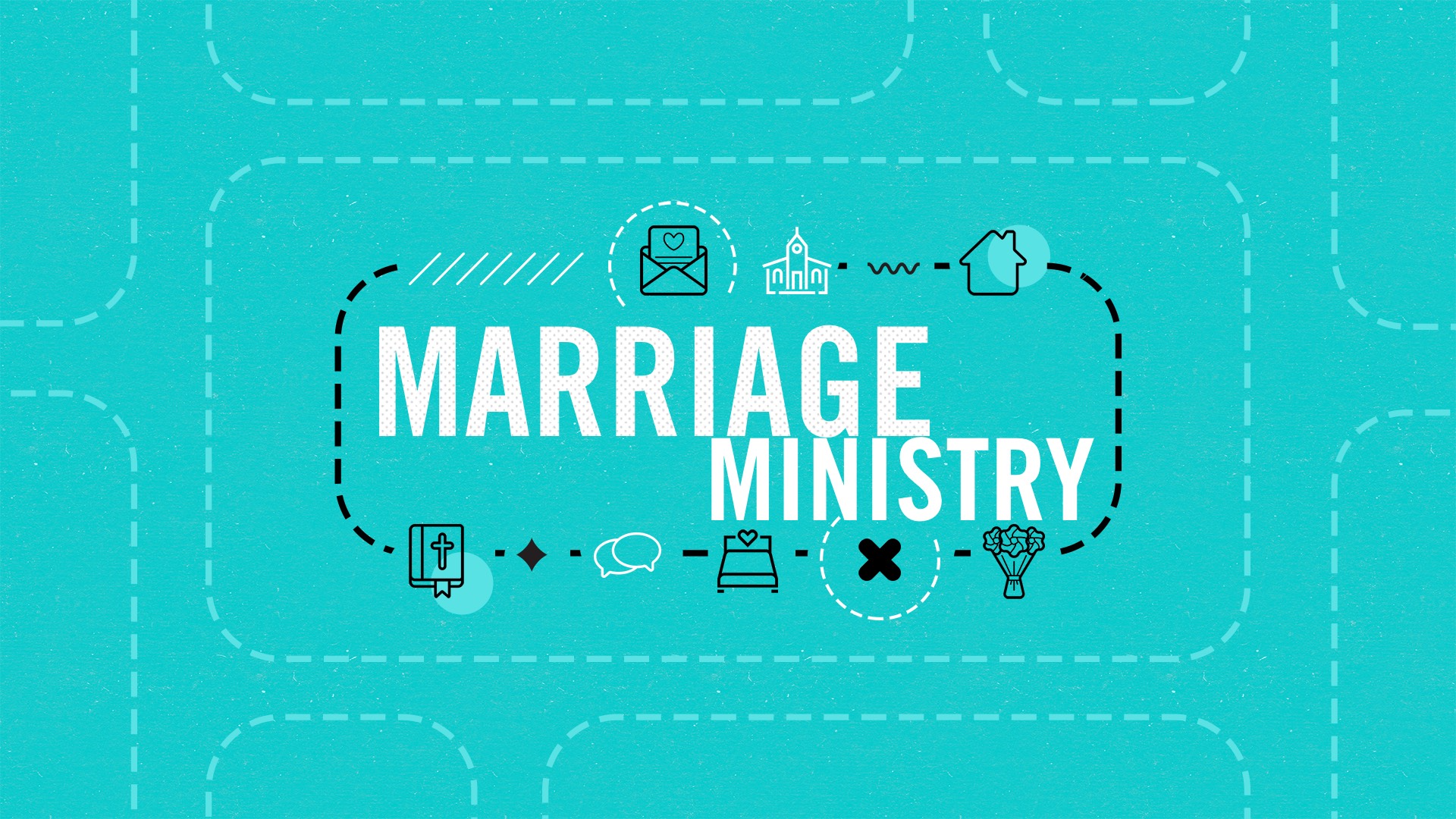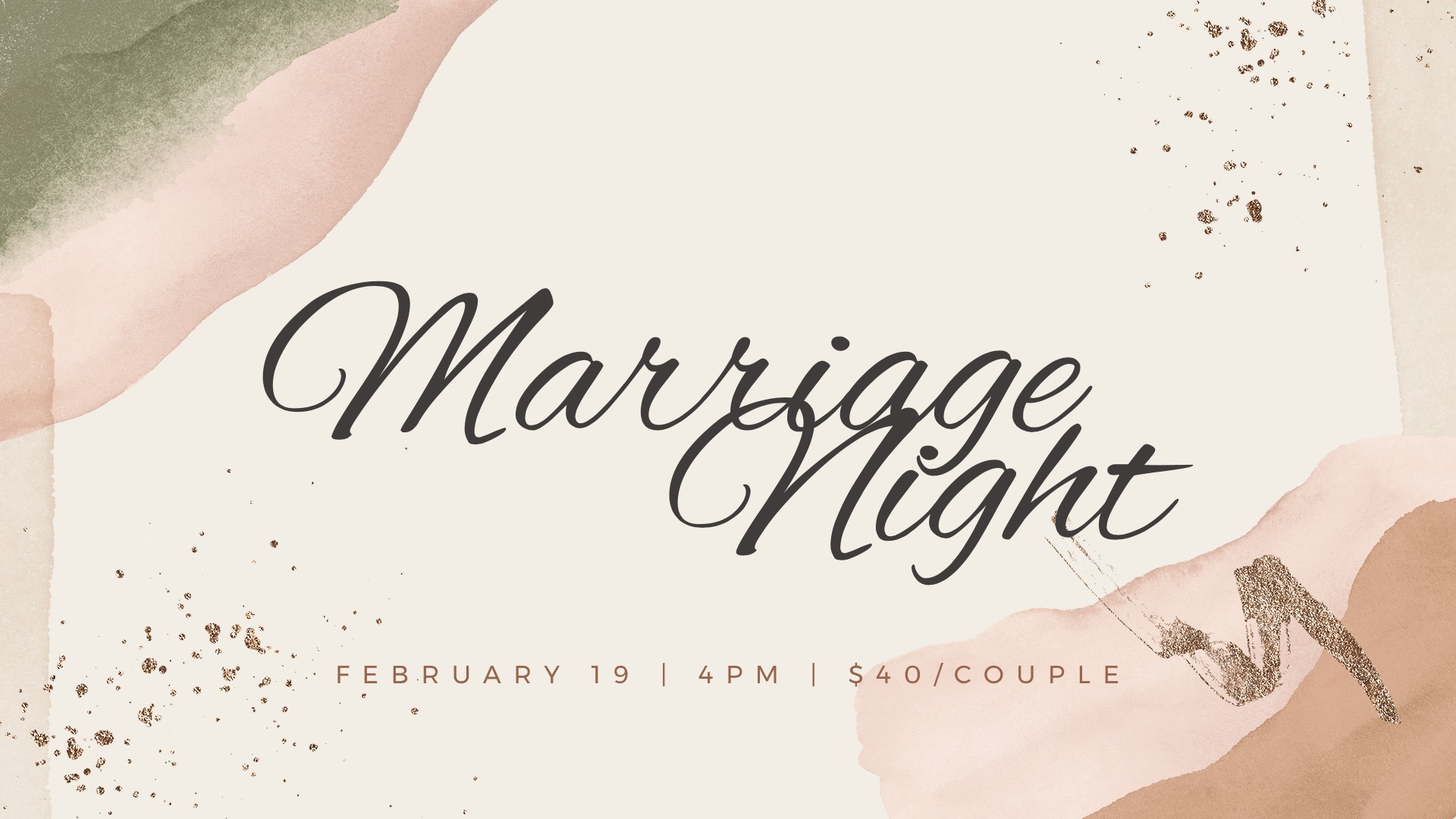 Join us for a day of investing and growing in our marriages on February 19. Conference will kick off at 4PM. Cost is $40 per couple. That includes the conference, dinner, giveaways and more.
Childcare is available through Youth Ministry fundraising for camp.
Birth – 10 years old. $10 per child.