Each week at Impact Church your kids have the opportunity to grow in their knowledge of Jesus and their faith. Through worship, teaching, and activities your kids will engage in a dynamic presentation of these truths: God made me. God loves me. Jesus wants to be my friend forever. Not only will your kids learn and grow, but they will also have a ton of fun in the process. They'll have access to bounce houses, games, and prizes all as a part of their weekend experience. Impact Kidz takes place each Sunday at 10:30am at Heritage Hall (1009 W. Kaufman St.). We can't wait to see your kids this weekend!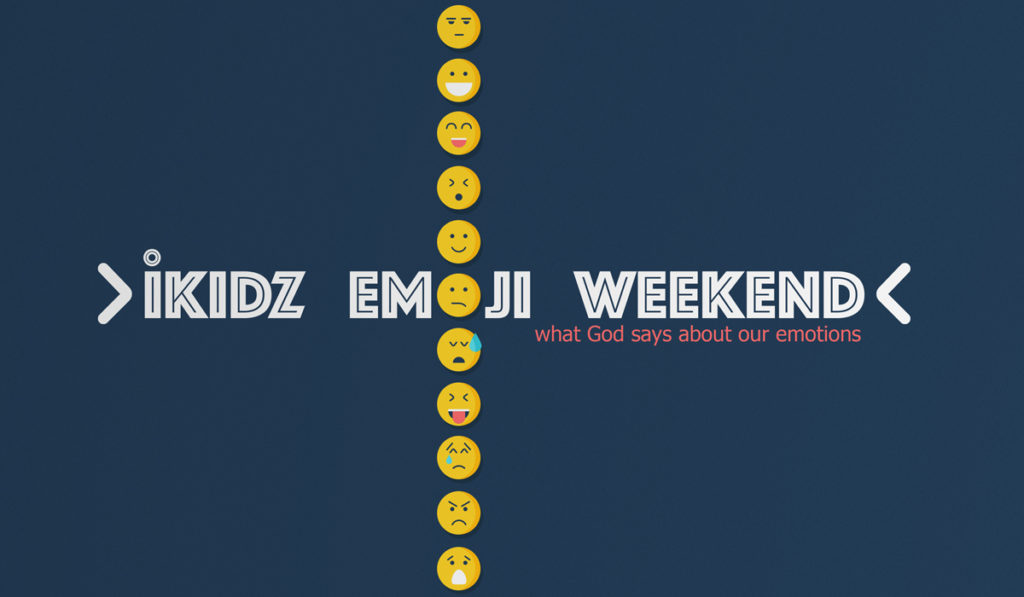 Your kids DO NOT want to miss out on iKidz Emoji Weekend on Sunday, July 30 at 10:30am at Heritage Hall! We have a special experience planned including extra fun, games, a free gift for every kid, and more. We look forward to seeing all of your kids birth - 4th grade on this special weekend!
Our ministry for kids Kindergarten - 4th Grade.