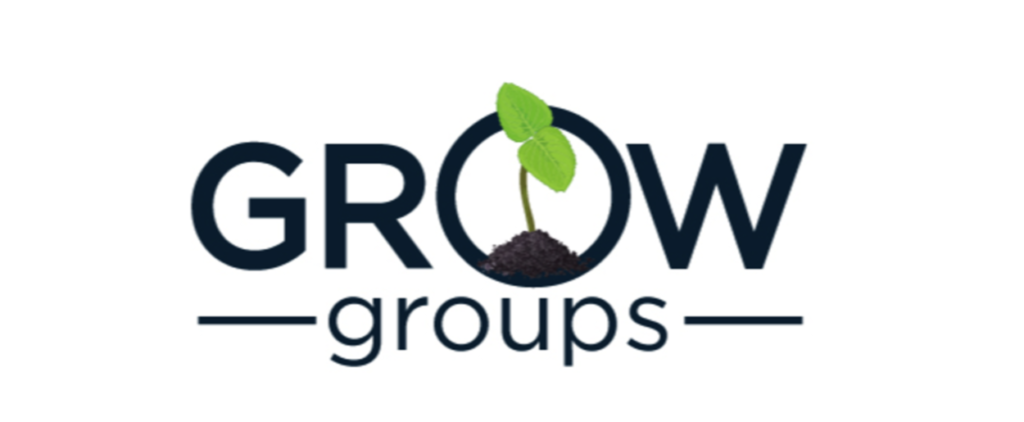 You don't just need a personal relationship with Jesus, you also need a shared relationship with Jesus. At Impact Church we believe in the importance of community, friendships, and doing life together. You weren't meant to do life alone.
Throughout the year we gather together in what we call Grow Groups in semesters. Grow Groups are a primary way that we seek to accomplish the second part of our vision which is for you to continually be growing in your faith and relationship with Jesus. Grow Groups are gatherings of 10-12 people at different locations throughout the week and they are based on a study, curriculum, and the Bible. Once you know God personally His desire for you is that you GROW.
Our Spring 2020 semester of Grow Groups kicks off in February 2020. Click on the link below to register for the Grow Group you want to lead.