Ladies Of Impact is the women's ministry of Impact Church. Each month their are opportunities for ladies of all ages to connect with other ladies in the church through parties, activities, group studies, outings, events, and more. If you're not a part of our Ladies Of Impact...what are you waiting for? For more information please contact us.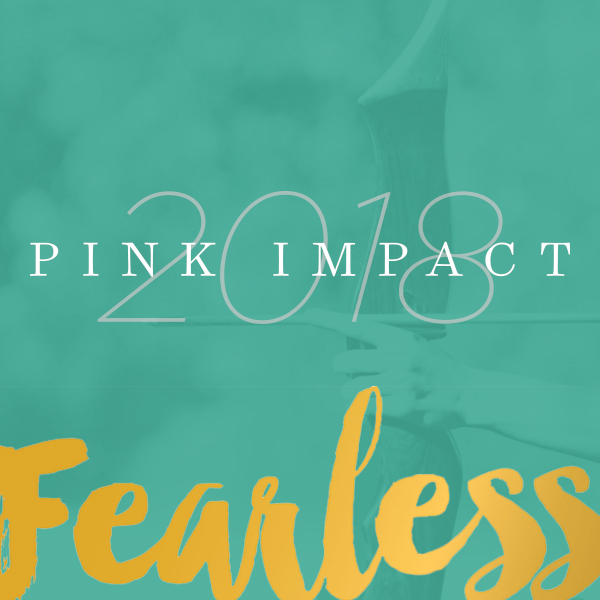 Pink Impact Women's Conference 2018 is coming up on Friday, May 18 & Saturday, May 19 and we're excited to host the live simulcast of the conference at The Loft in Downtown Paris, TX.
Pink Impact is renowned for providing women the opportunity to be part of an environment that exposes them to the goodness of God, invites them to join in His kingdom work, and saturates them in an empowering culture that celebrates women … all while having a lot of fun! We believe that women, especially when united, are a powerful force who can make a great impact in our world. When we lay aside our differences and focus on the things that unite us, anything with God is possible. At Pink Impact, you can expect to hear from gifted communicators who are anointed with a message for you and engage in extravagant worship with worship leader Kari Jobe.
The conference will begin at 9am on Friday morning and end at 12pm on Saturday.
Tickets are only $50/person and can be purchased below.